The 'Original' RO Jones Panelbeaters
Working for a Greener Future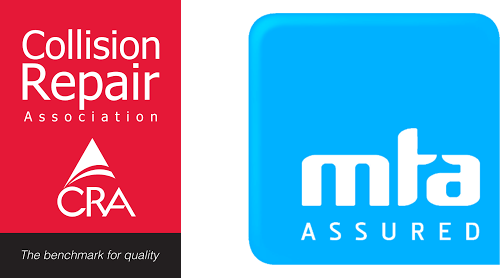 Over the past 30 years, the "original" RO Jones Panelbeaters has developed a first-class reputation for providing not only exceptional vehicle repair services, but services that are orientated around a greener and a more sustainable future.
Customer satisfaction is our priority. Our customers come back to us not only for quality of work, but for who we are and the values we uphold.
With a lifetime guarantee on all repair work, we are certain that you will have your vehicle returned in pristine condition. Our workmanship is highly rated by leading insurance companies such as IAG.
So pop on down to our brand new offices, just below the Durham Street bridge in Sydenham. We aim to make our customers feel like they're not walking into a messy workshop, our modern office has been designed to be a relaxed and inviting space for you to come in and chat to us. No bookings are needed!
You can trust the team at RO Jones to get you back in your vehicle as soon as possible!
We are committed to working under strict health & safety regulations by providing a safe environment for our employees to work in.
Our stringent health & safety practices are qualified under PREQUAL, a New Zealand based initiative that ensures our workplace is a safe environment and that the team at RO Jones can be trusted to work safely and get the job done. Click the link here to find out more information.
Our team is excited to continue to minimise our impact on the environment by using only water-based paint, and environmentally friendly car-wash and polish.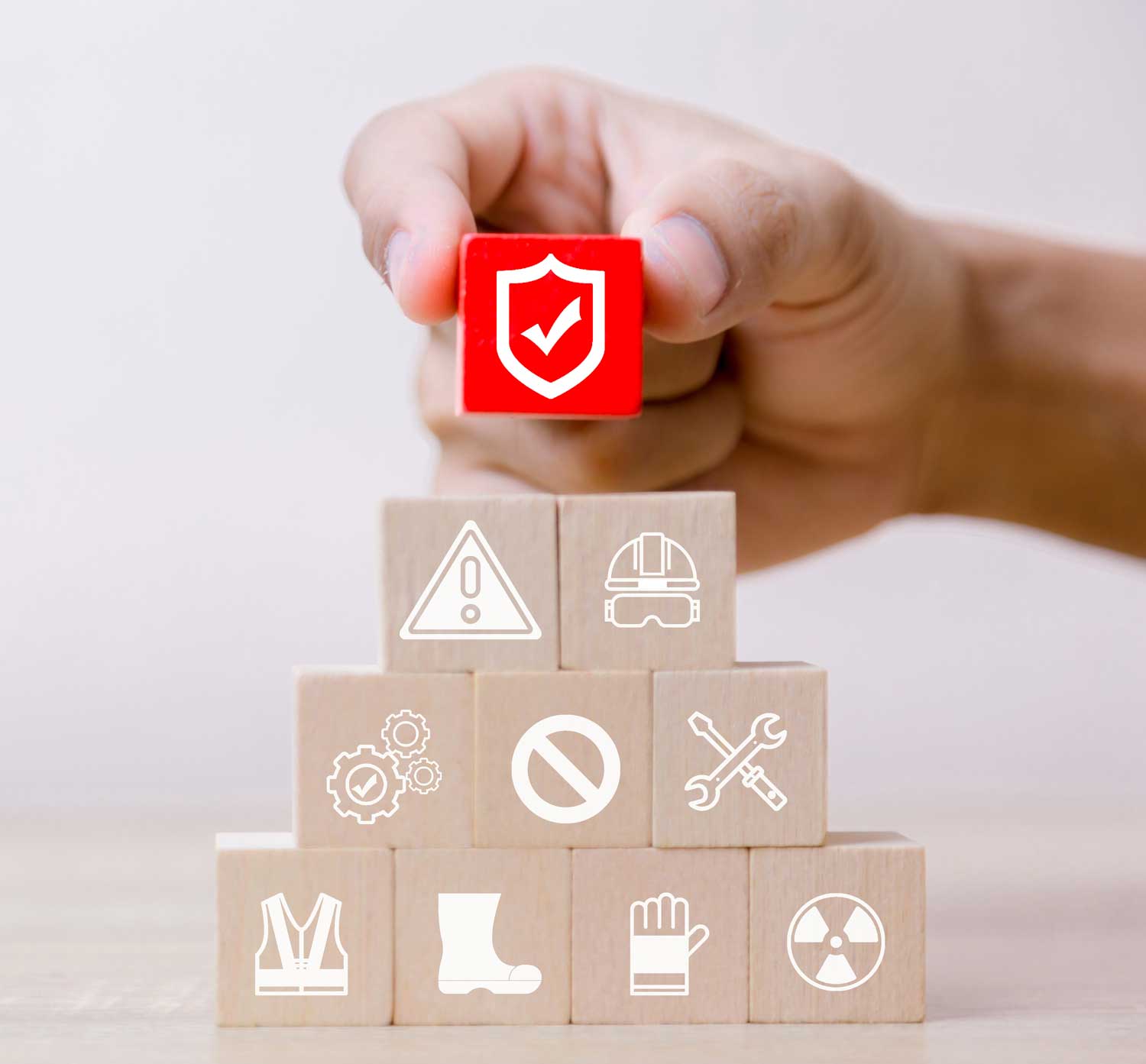 We are a full service panelbeater. No matter the job, we've got you covered. Our skilled team has the work ethic, attention to detail and experience to get any dent, paint work, scratch or collision repaired to the highest level.
We return all vehicles fully cleaned and groomed to our customers.
INSURANCE REPAIRS
We understand the inconvenience of having an accident, having your parked car driven into or being rear-ended. RO Jones Panelbeaters work closely with all the major insurance companies when it comes to repairing your vehicle.
All you need to do is make the insurance claim and to let them know that RO Jones is your preferred repairer. Leave the rest up to us to get your vehicle back in a timely manner.
LOAN CARS AVAILABLE
We understand that having your vehicle repaired can be an inconvenience for you and we aim to make the repair process as seamless as possible.
If you're worried about having no way of getting around town, we have a fleet of loan cars available to keep you on the road while we take care of the important stuff.
PRIVATE VEHICLE REPAIRS
Unlike many collision repair specialists we also offer repairs for private vehicles.
If you've got a minor ding, paint peeling off, signs of rust or a cracked window, you can come to us to get it sorted.
INTEREST FREE PAYMENT OPTIONS
Don't fret, we know that getting your vehicle repaired can be expensive. No matter if it's minor or major work needed!
We work with Payright, a flexible interest free payment provider, just in case you can't pay the full amount right away.
SUSTAINABILITY
A Greener Future
We strive to be a market leader in using sustainable products by operating under a sustainable business model.
Every year that passes, the need to protect our planet increases. From implementing efforts to reduce greenhouse emissions to banning plastic bags, we are already seeing the efforts being undertaken not only in New Zealand but globally to create a more sustainable pathway into the future.
We are committed to being part of that process.
All of our cars are repaired using water-based paint imported from Germany and we also use environmentally friendly car polish.
We will continue to mold and adapt into the future to continue to develop our efforts to reducing our impact on the environment.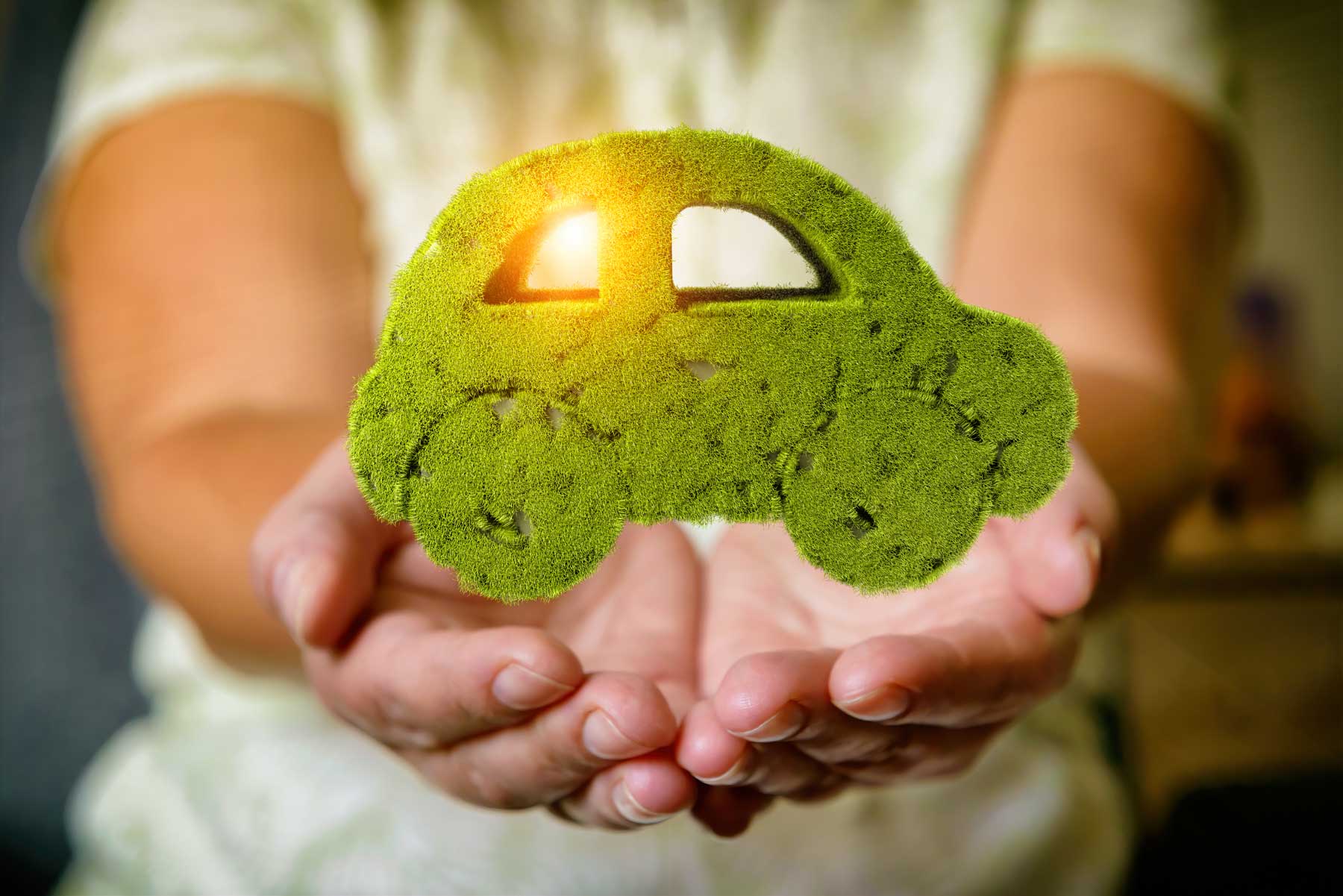 Why Water Based Paint?
Did you know that solvent-based paint is not only harsh on the environment, but it doesn't produce the same results as water-based paint. Water-based paint actually produces better results than solvent based paint.
Here are the top 5 benefits of water-based paint:
Better for the environment
Water-based paint uses far less toxic chemicals than solvent-based paint. Solvent-based paint contains a high concentration of harmful toxins that linger around long after repair work has been complete
Wearing respiratory equipment can only keep out so many vapours and chemicals. Water-based paints improve the air quality of our workplace to keep our employees safe.
Water-based paint has a far thinner application during the painting process. This also means less clear-coat is needed as well.
Brighter & cleaner colours
After the paint has dried, water-based paint actually provides a far better shine, hue and brightness than solvent-based paint and other automotive alternatives.
Looking towards the future
The technology and quality of water-based paint is improving every year. Solvent-based paints are a thing of the past.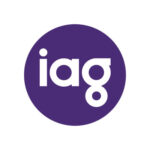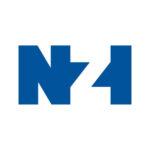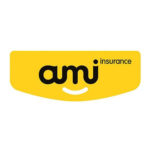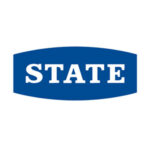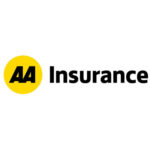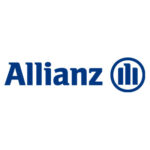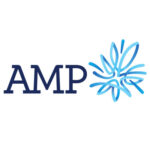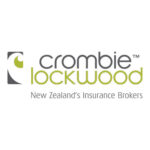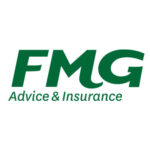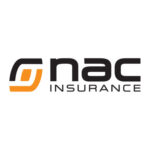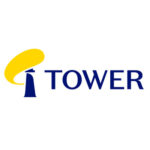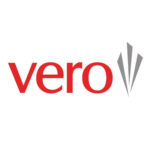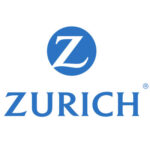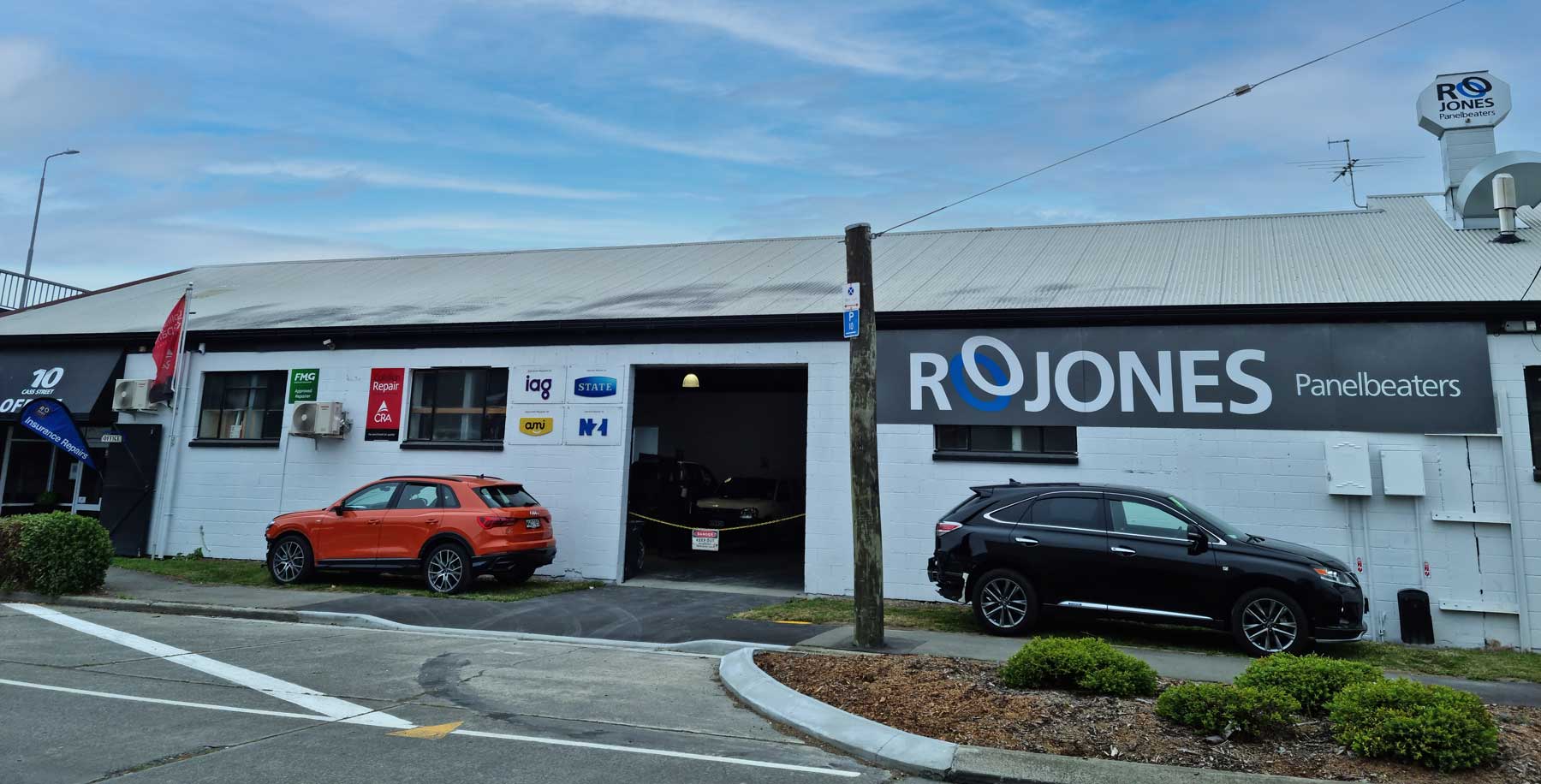 Come down and see us today, no bookings necessary!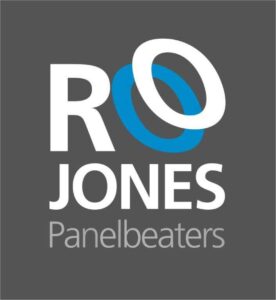 RO Jones Panelbeaters
10 Cass Street, Sydenham, Christchurch, 8023
Ph: 03 366 3483
Email: cityaccounts@rojones.co.nz
Opening Hours: 7.30am – 5.00pm Monday to Friday